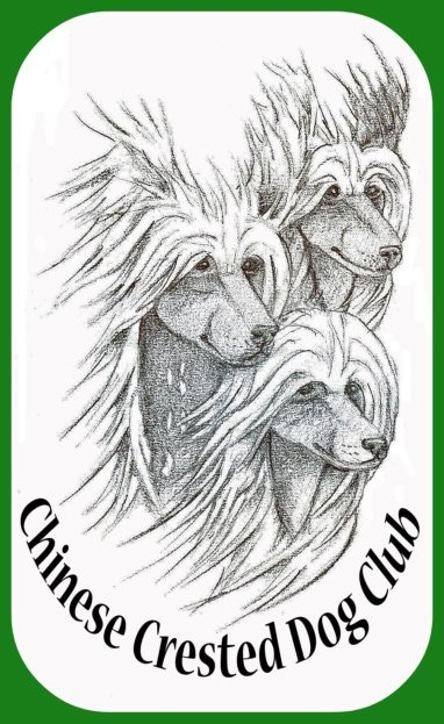 We are delighted to be launching this long term project in order to protect and share the history of our breed.
There are many records, photos and videos which are very important to our breeds history, but currently are not in a safe digital format.
We plan to collate all these important and noteworthy aspects of our beloved breed's history and convert and store them digitally for safekeeping.
This project will require a lot of resources to successfully implement and we are hoping for worldwide support in order to make this project a success.
Initially we plan to scope the project out and understand what we have available and then we will prioritise what is most important to capture and store digitally. Once we have gathered enough material of worth, the plan would then be start making it available to others via some kind of web platform.
As you can appreciate this will be a highly labour intensive project and with limited resources we expect it to be a long term affair. Due to the costs involved in making this project a reality we would appreciate any donations in order to support this important protection of our breeds history and we will be starting a GOFUNDME shortly to support this - please keep an eye on our website and Facebook pages for updates.
We also welcome hearing from anyone holding important historical records, photos or videos which would be willing to lend them to this project. We are happy to borrow items to convert into a digital format but would very much welcome items already in this medium.
Please Email us or post in our Archiving Project Group
We would also like to thank Dianne Boden who will be heading up this project and doing a lot of the initial work on this project.