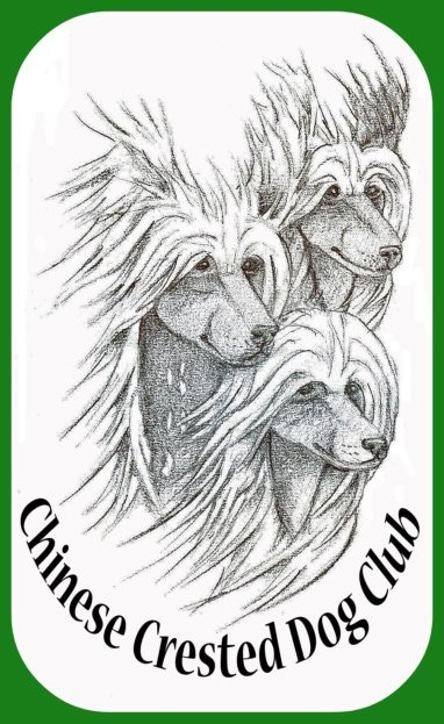 The Chinese Crested Dog Club
Celebrating the unique beauty of Chinese Crested Dogs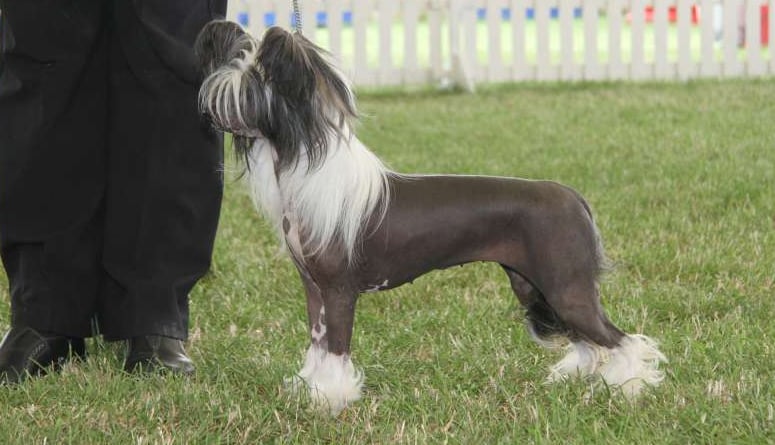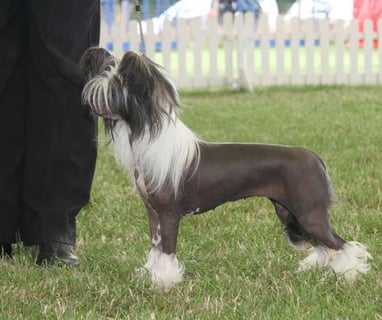 Ch Debrita Diaz JW ShCM - UK Breed Record Holder with 52 CCs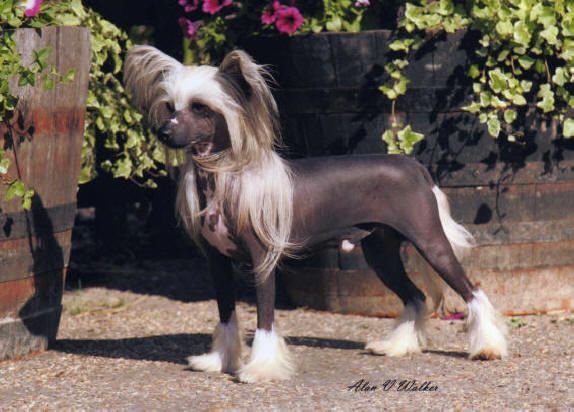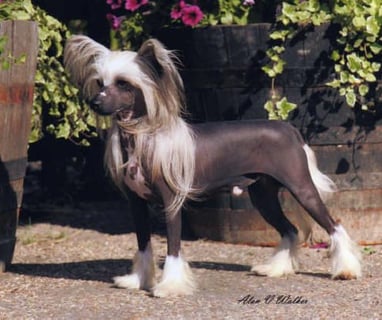 Welcome to the Chinese Crested Dog Club
Ch Habiba Causing A Commotion - UK Male Breed Record Holder with 36 CCs
Discover the fascinating history and dedicated community of the Chinese Crested Dog Club. Join us in promoting and preserving this extraordinary breed.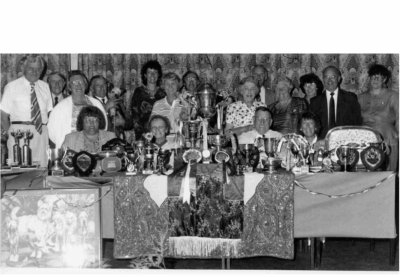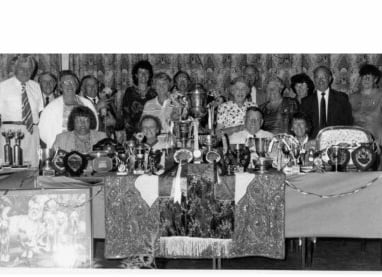 Discover the history and growth of the Chinese Crested Dog Club since its formation in 1969. From a small group of enthusiasts to a thriving community of dog lovers, we have come a long way. Join us to celebrate the unique and lovable Chinese Crested breed.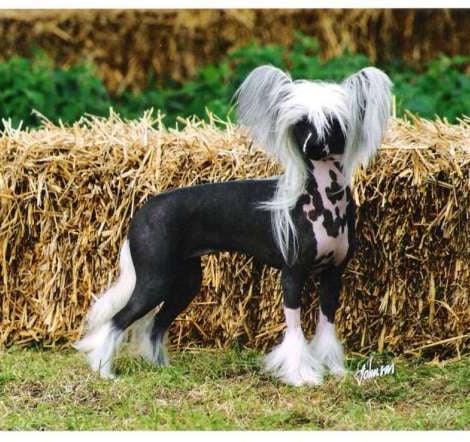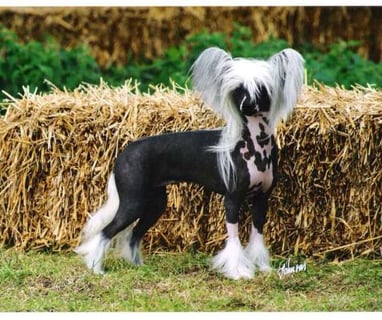 Join our community of Chinese Crested dog enthusiasts by becoming a member of the Chinese Crested Dog Club. Enjoy exclusive benefits, connect with fellow dog lovers, and participate in our annual Championship Show and Open Show. Membership is open to both local and overseas dog enthusiasts.
Unite, Celebrate, and Protect Chinese Crested Dogs
Honorary Secretary
- Miss Linda Biss Tel: 01278 455935 E-mail: ankorsch@aol.com
Assistant Secretary - Raewyn Dowsett E-mail: raewynob@gmail.com
Chairman - Mr C Godfrey
Vice Chairman - Mr B Jackson
Treasurer -Raewyn Dowsett E-mail: raewynob@gmail.com
Patron - Miss Dawn Dixon
President - Mr Lee Cox
Benevolent and Welfare Administrator - Raewyn Dowsett & Linda Biss
**********
Health Co-Ordinator - Vacant
COMMITTEE
Mrs Chris Bridgwater
Miss Tracey McGowan
Mrs Elsie Moyes
Mr Ian Peacock
Mrs Marion Proctor
Miss Jane Street